We've been having a major change round in the gallery over the past couple of months. The new staircase is finished and we have redecorated.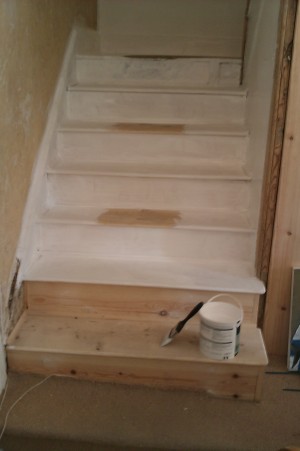 As always, these things take longer than expected, but we think it was all worth it in the end.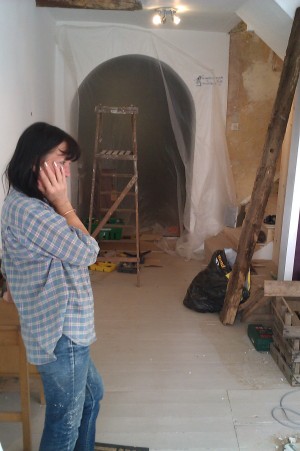 We now have some fantastic new stock and I'm back in the studio. Exciting times!