Winter At The Studio, Norton Conyers
The sweet smell of woodsmoke from my studio woodburner drifts over the North Lawn at Norton Conyers as winter begins to bite. Walter's horses, shrouded in horse blankets by day, are now stabled at night and gardeners clear the detritus of last year in preparation for the new season. Each morning I don wellington boots and head into Wilderness wood to collect kindling for the fire and gather my thoughts for the day's painting. Wildlife is evident everywhere – a small group of Roe deer often appear in the woods at dawn or dusk, there are foxes and badgers and a quicksilver stoat crossed my path the other day. High in the branches, corvids converse like heavy smokers in a city pub and pheasant and wood pigeon startle.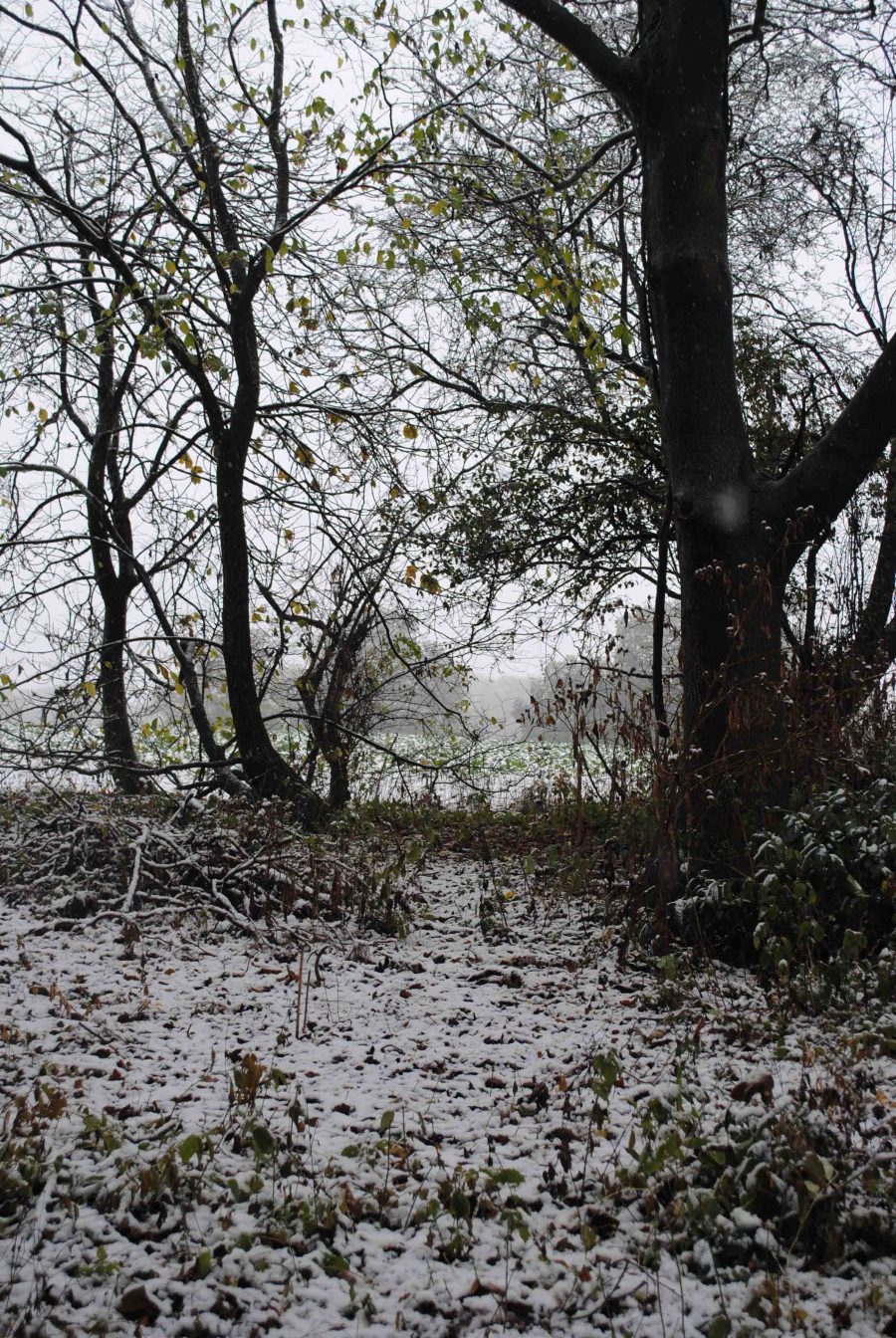 In the studio work goes on apace as I work towards our Spring exhibition, and the first painting classes of 2017 begin on the 25th Jan – a welcome return to normal after the Christmas break. The Ripon and Harrogate galleries too are gearing upfor the new season of exhibitions and information will be posted on this website and on the usual social media.
David can be found on Twitter: @DavidStead8
Facebook:https://www.facebook.com/davidsteadgallery/
Instagram: davidsteadgallery